|| So you
may remember
when I was all, 'Teehee, I love summer classez, they're the bestz!' Now I'm more like, 'OH MY GOD, DEATH IS UPON ME AT ANY MOMENT' because holy hell, there is so much homework.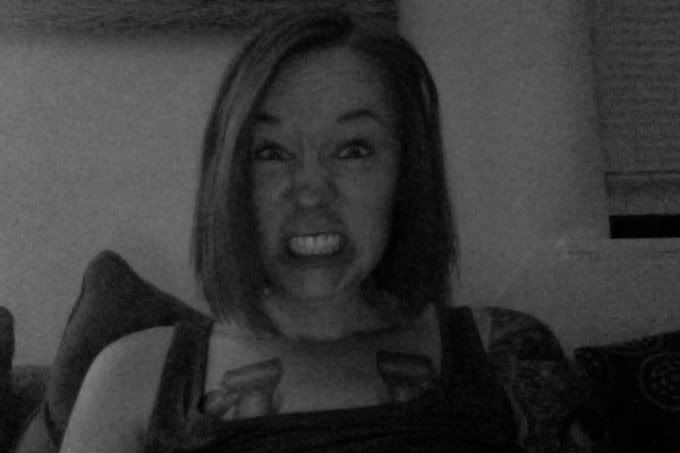 I anticipated this and knew I could handle, and I am handling it, but at the same time I'm so ready for it to be over. Between working 12 days in a row, completing 49 quizzes, 3 tests, 16 papers, and 4 group projects in 6 weeks and having a functional relationship with my husband, I'm a tad bit tired. The good thing is that it IS almost over! I have my in-person math final on July 12th, and then we hit the road as soon as I walk out of school.
|| I GOT A KINDLE FIRE.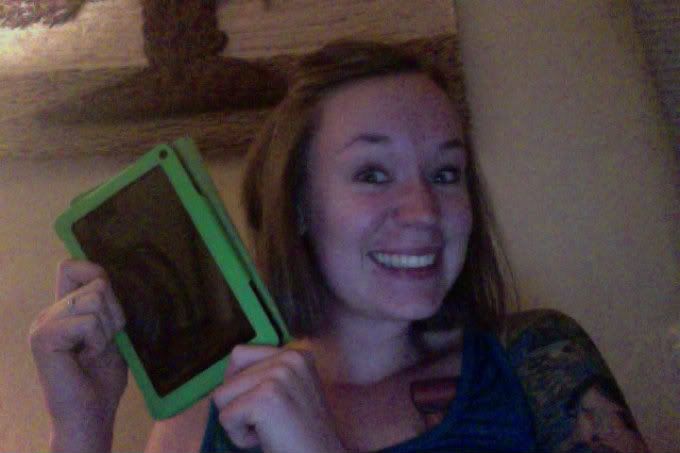 I have awesome family that bought it for an early birthday present for me so I could have it on my trip. I got a free month membership to Amazon Prime so I got
The Hunger Games
for free. I've put off reading it for a long time because of the hype, but decided to read it and I'm in love. I read it in two days and am dying for July 1st to get here so I can get the second book for free as well. (You get one book free a month through Amazon Prime.) I want to finish the series so I can finally watch the movie!
|| I had to buy printer ink today and forgot how dang expensive it is. $60 for 4 ink cartridges for my little Brother printer. Outrageous! I got some paper jammed in it a couple weeks ago and instead of unjamming it I just left it, which caused
all
the ink to link out of the cartridges. I've never had that happen before, but just so ya know, don't leave a paper jam because it can happen to you!
|| I finally got
Bossypants
by Tina Fey on audiobook and really want to listen to it, but I'm waiting for the road trip because Vince wants to hear it as well. I put myself on the hold list at the library last year (yes,
last year)
before I quit so I guess a couple more weeks won't kill me.
|| Vince turned another year older, meaning he's 83 this year! We celebrated with sushi the night before and a big BBQ the night of that was totally last minute and I took zero pictures of.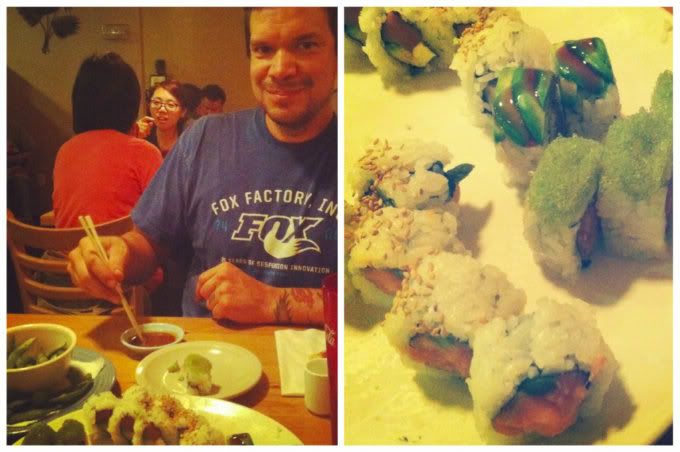 || Our neighbor put an old TV on the curb for the trash man to pick up, but he didn't put it anywhere near the trash, which means it's been sitting there for weeks. Miraculously, 2 bricks sat next to it for a long time and every time I'd walk by the TV I'd wonder how no one could have thrown the bricks at it yet. But the other day when I walked by it someone had!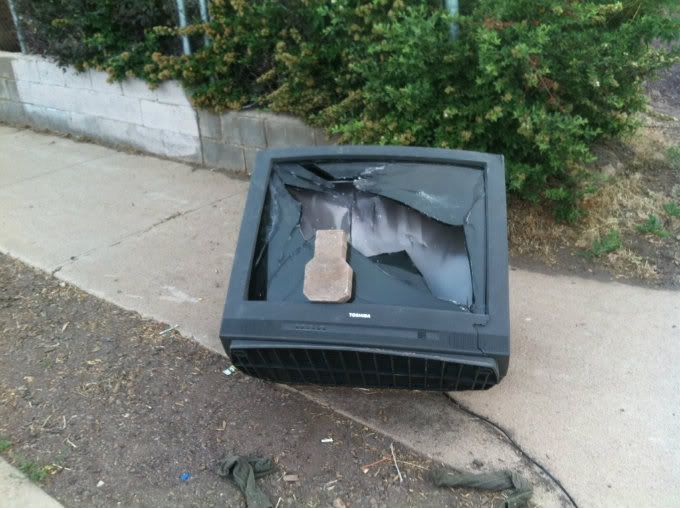 || I got a new purse that I love. Yay for bennies from work!

|| Lastly, because I feel this post is hellishly long and I want to go eat dinner, I had a productive day and got all purdy. The husband kinda slacked most of the day.